Casa Punta – Playa Flamingo
What a wonderfull and unique house to photograph... showing exactly what the real estate motto is about: location, location, location...
The spot is so incredible, you really feel like being on a boat.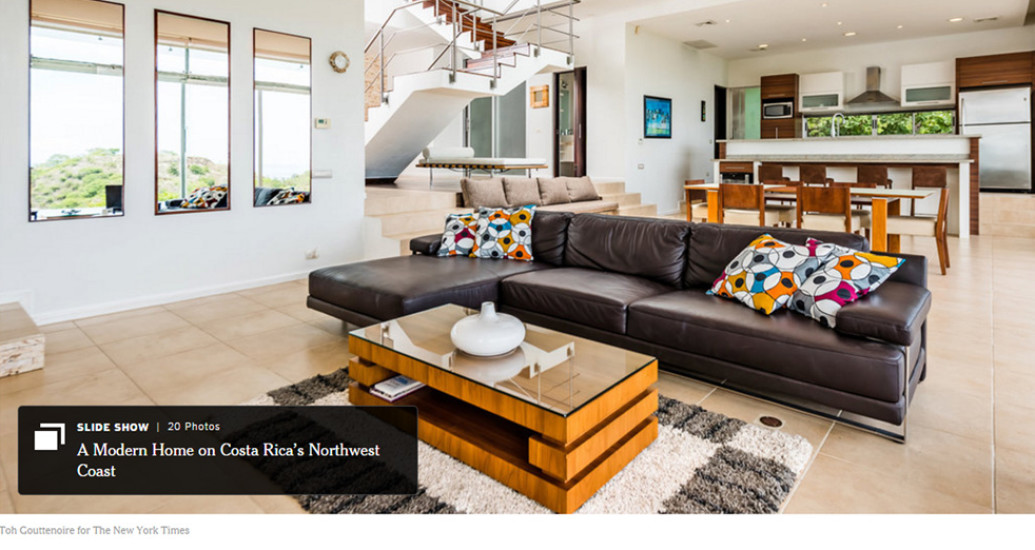 One step more for our company, The New York Times choose Bidrop to include images for the article "House Hunting in ... Costa Rica" in Real estate international section. Toh Gouttenoire was the responsible to ...
This house is rumored to have been built by american TV star Lynda Cater (Wonder woman) in the 70's... I belived it, anyway it has been totally redesigned in the interior.
The first aerial shots were done by gyropter flying with: fly with us  check them on facebook .
The staging of the house has been done by Mandy bel  from bidrop creation.