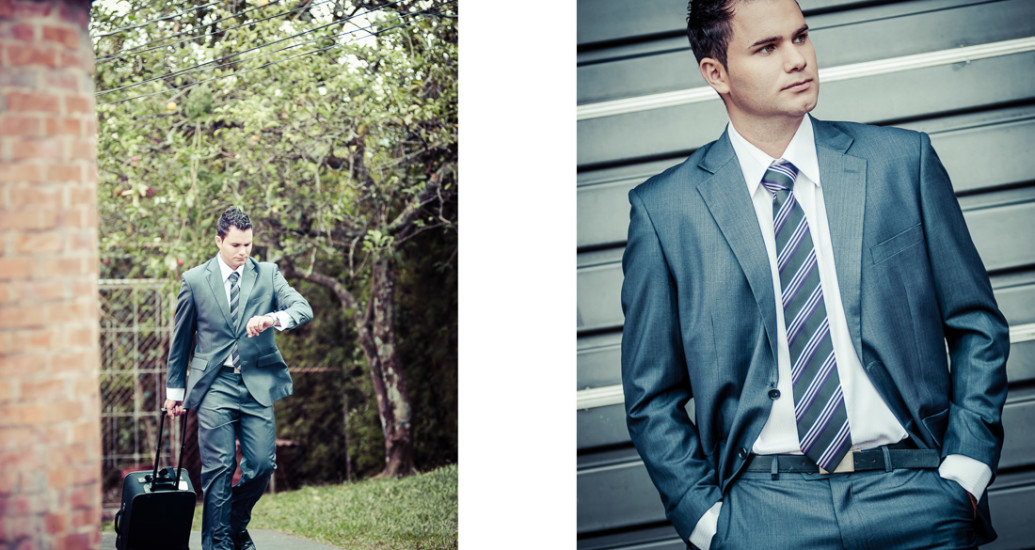 "Trash the dress" photography in Costa Rica…
-The "Trash the dress" style seems to be all fashion these days in wedding photography all over the world, Costa Rica is no exception
Here how wikipedia defines it:
Trash the dress, also known as fearless bridal or rock the frock, is a style of wedding photography that contrasts elegant clothing with an environment in which it is out of place. It is generally shot in the style of fashion and glamour photography.

Usually brides decide to have pictures taken on a beach, but other locations include city streets, rooftops, garbage dumps, fields, and abandoned buildings.

Some sources claim that the trend was originally started in 2001 by Las Vegas wedding photographer John Michael Cooper[1]. However, the idea of destroying a wedding dress has been used in Hollywood symbolically since at least October 1998 when Meg Cummings of the show Sunset Beach ran into the ocean in her wedding dress after her wedding was badly interrupted. Since then the style has spread around the world and most notably in the UK, with photographers like Steve Gerrard[2] and Mark Theisinger[3], amongst others, shoot their unique ideas of Trash the Dress.

A model often wears a ball gown, prom dress or wedding dress, and may effectively ruin the dress in the process by getting it wet, dirty or in extreme circumstances tearing or destroying the garment.

It may be done as an additional shoot after the wedding, almost as a declaration that the wedding is done and the dress will not be used again. It is seen as an alternative to storing the dress away, never to be seen again.
The facts that we have beautiful beaches, dusty roads and dark mangroves helps a lot...
-
Yes it was also fun to do...
Here is what Alicia, the bride said of it:
Toh! I enjoyed rolling around in the sand and climbing trees. I would love to put on the dress again and go all over the world photo shooting in it. lol....seriously, thank you for understanding my vision and bringing it to life!!!
Please, if you watch it in fullscreen, click HD ON and strech OFF (bottom right).
Wedding Photography video Costa Rica.
-