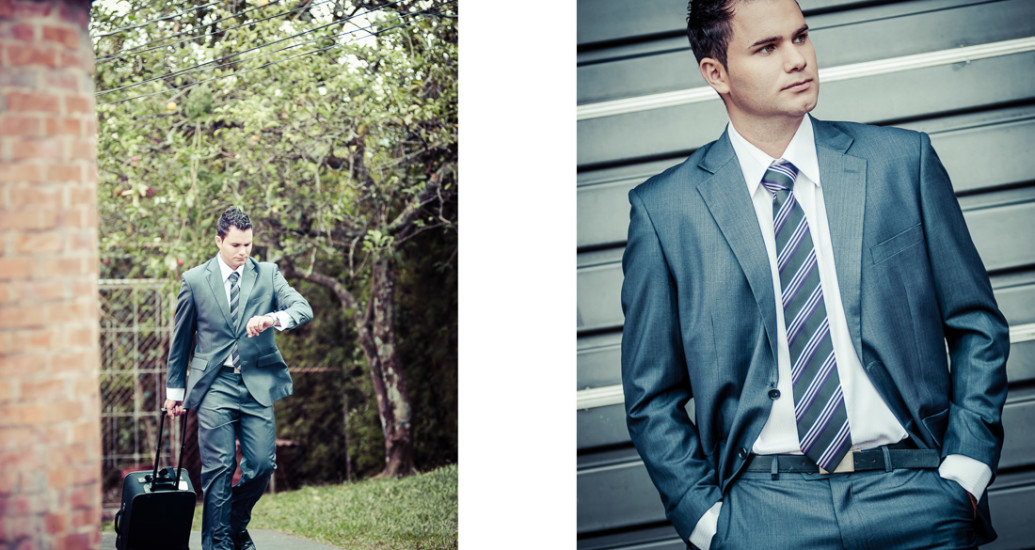 Trash the dress with Estilo…
I just have my last Trash the dress session chosen for the first "Real wedding Wednesday" on the new and promising blog: Estilo Costa Rica. Present with the photographs is an interview of Alicia (The Bride) talking about her experience with destination wedding in Costa Rica.
The best part of the interview is in my opinion there:
Who was your photographer and why did you hire him?


Toh Gouttenoire, wedding by Bidrop

Selecting a photographer via Internet and email was not a simple task. I spent hours searching through on line portfolios. International calling with a language barrier was just as daunting. When I spoke with Toh on the phone I realized he was the one for a few reasons in particular: His personality was energetic and creative. He understood my vision for unique photos. He always answered questions in a timely manner. Put simply, he made long distance planning easy.
-