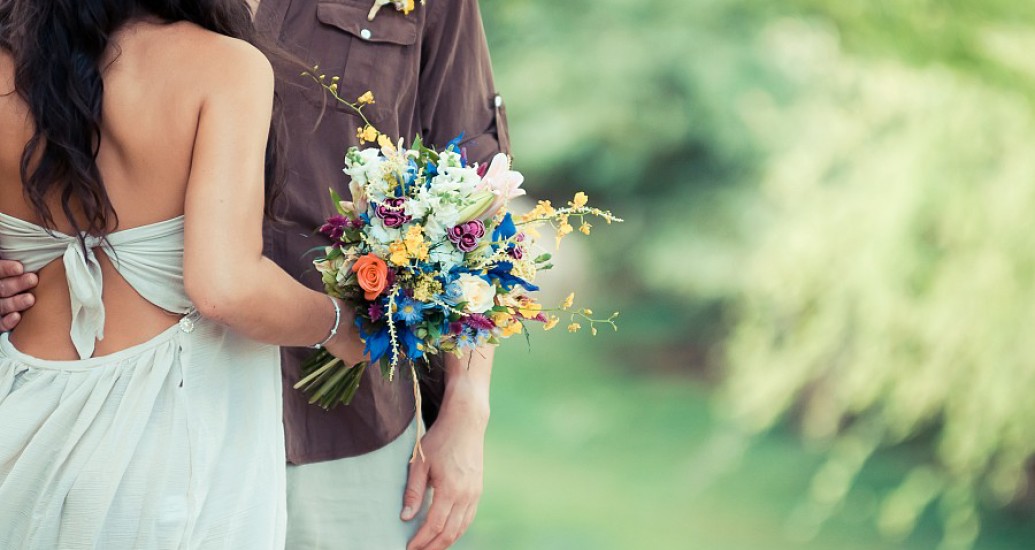 Wedding Holly and Erich – Langosta Beach Club – Playa Tamarindo
-
An intimate wedding kind of improvised...
Holly and Erich knew they wanted their destination wedding in Costa Rica, they also  knew they wanted to stay in Tamarindo but that was it, no plan for the ceremony, no wedding planner... When they asked me if I knew  a beautiful and quiet spot, I thought straight about the Langosta Beach Club... Still on Tamarindo beach but far from the "crowded" part  of the beach...
The   ceremony was  simple and emotional and we add fun with the afterward session... great moments...
-
-
Wedding photography in Tamarindo Costa Rica by Toh Gouttenoire
-